WELCOME TO AIR CHARTER BAHAMAS.com




Costa Rica has some of the best breaks in the western hemisphere. Ocean swells travel thousands of miles reaching the deep water breaks of the western side of central America. Places like Playa Hermosa, Escondida, Boca Barranca, Povones and Ollies Point all provide world class waves throughout western Costa Rica.

We recommend you take Martin Air from South Florida to arrive in San Jose, Costa Rica approximately 2 1/2 hours later. Ground trans to Playa Hermosa is another 2 hours - Pavones / Matapalo is another 8 hours.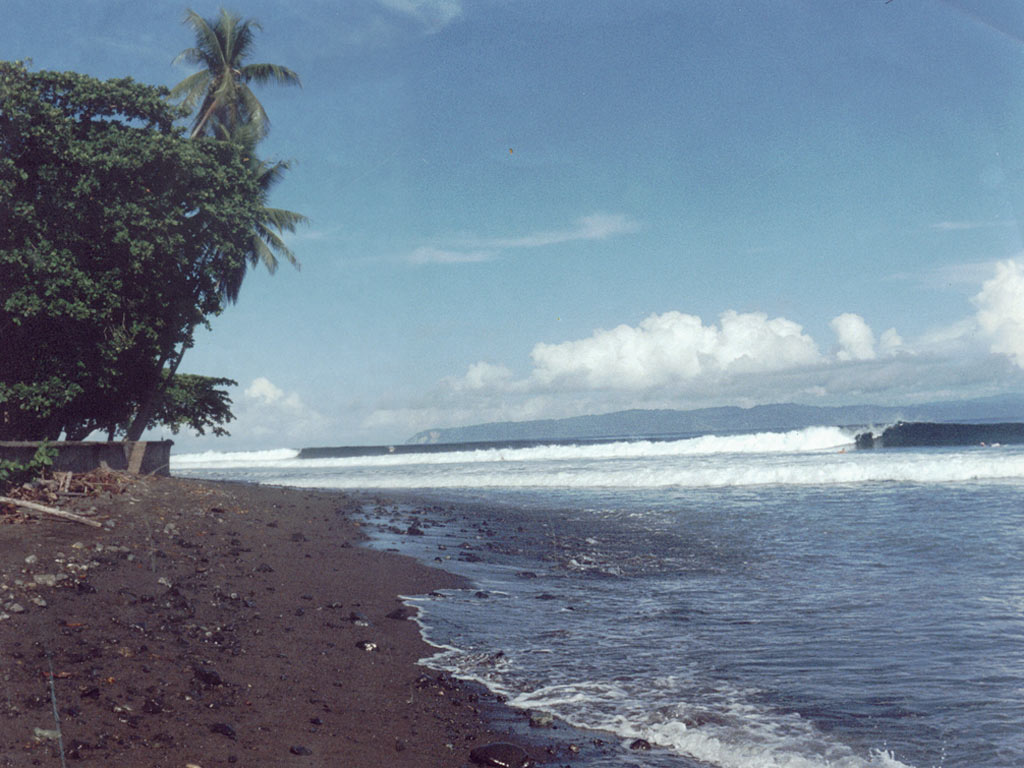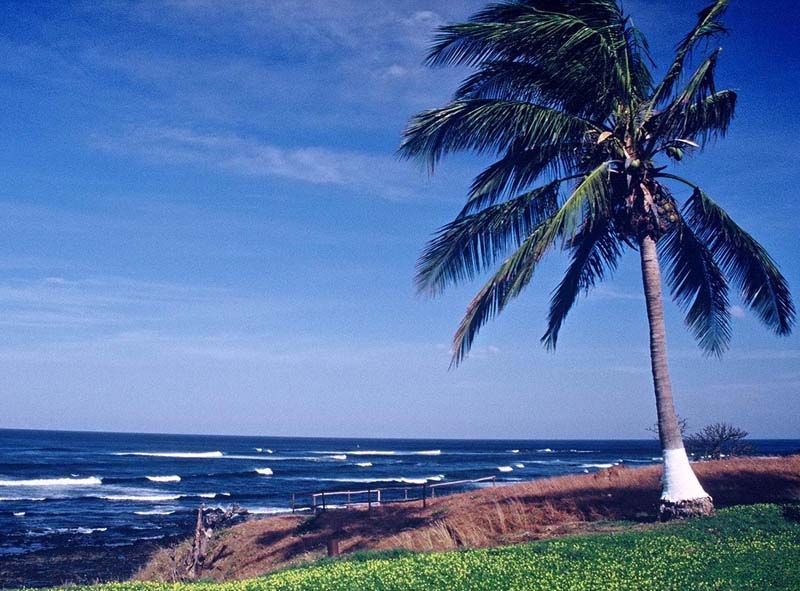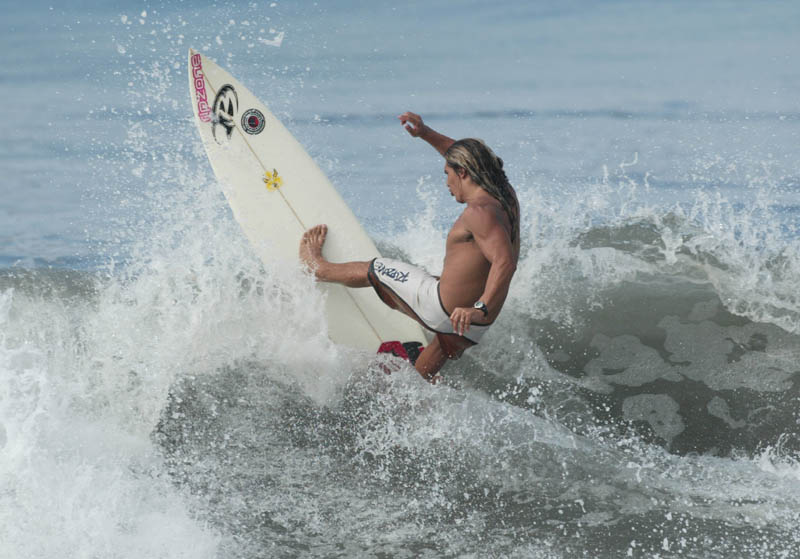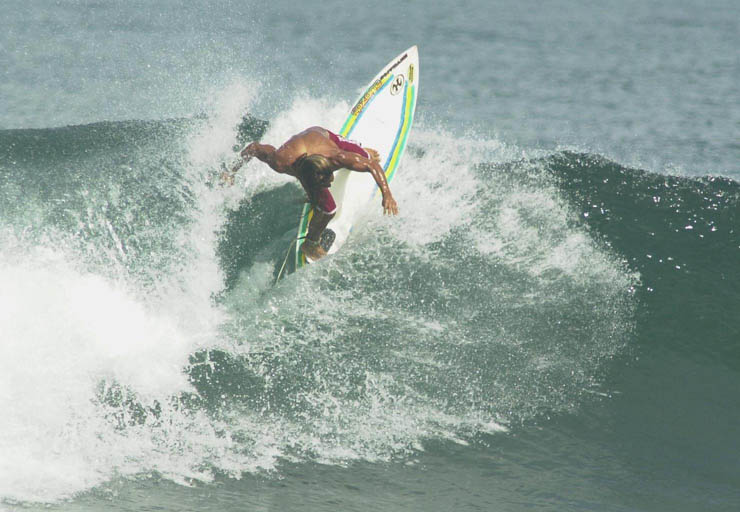 Rodrigo - Pavones, Costa Rica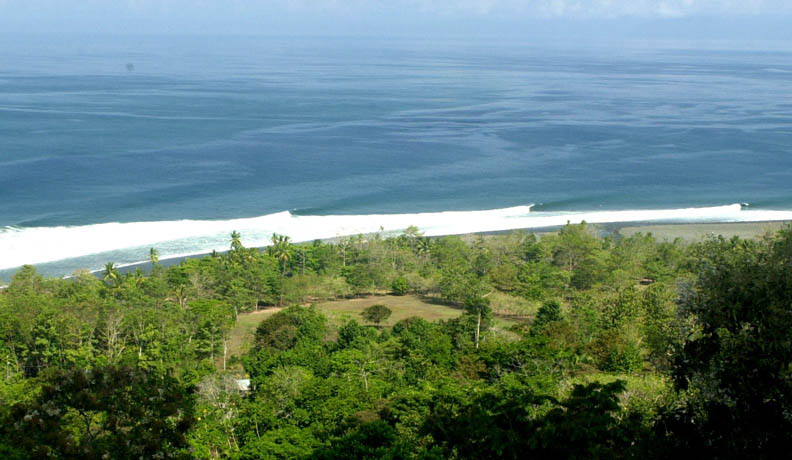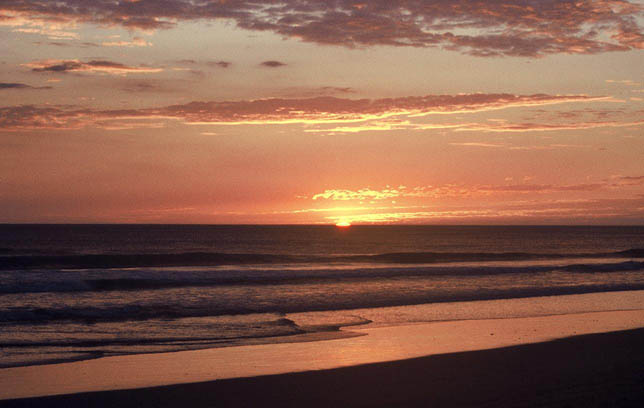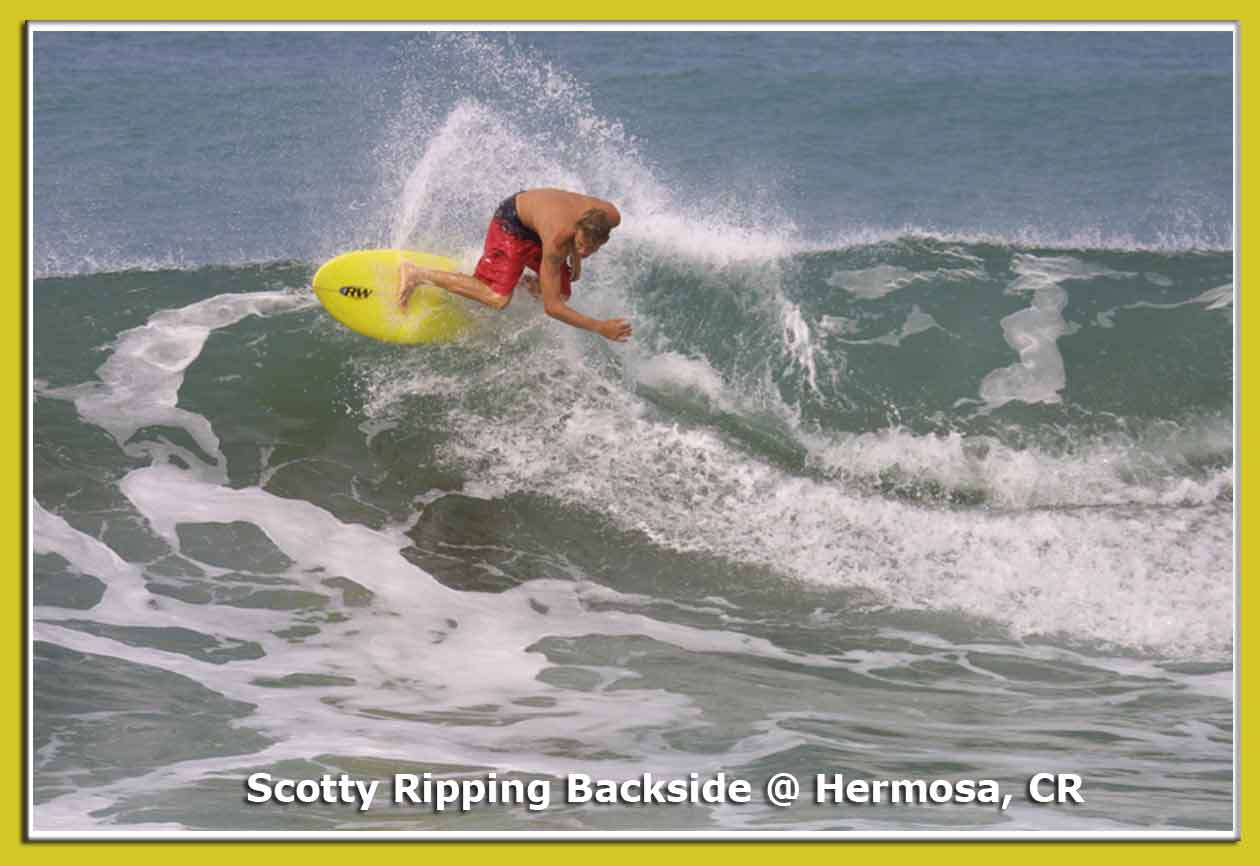 Scotty Myers - Ripping Backside - Hermosa, Costa Rica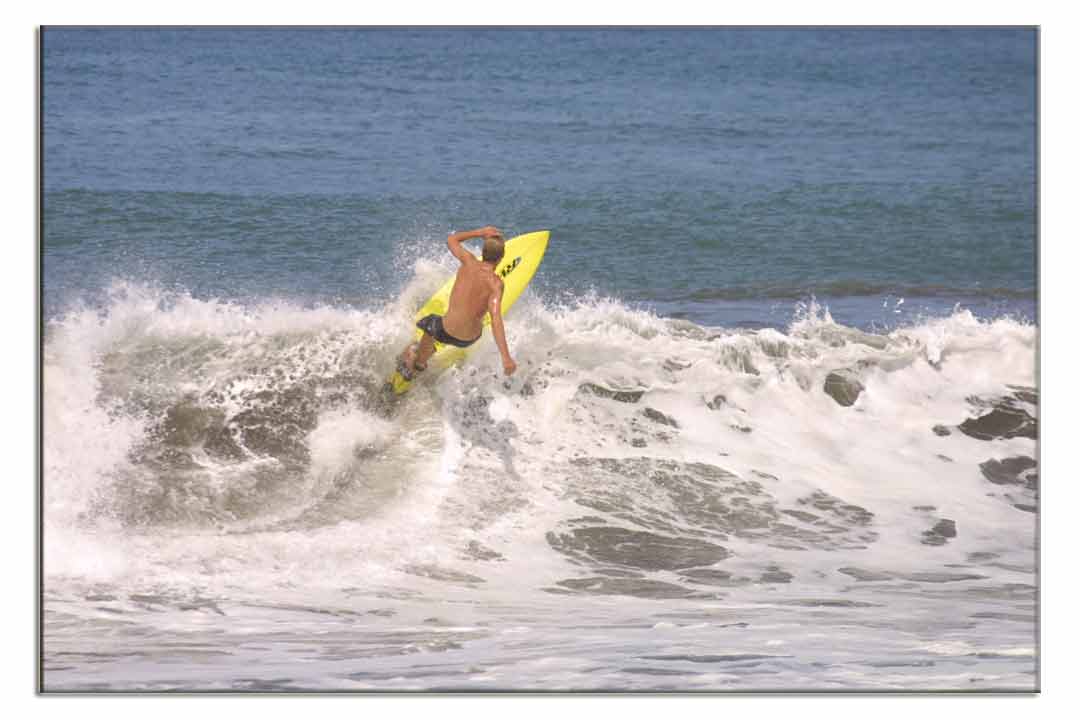 Scotty Myers - Front-side off the lip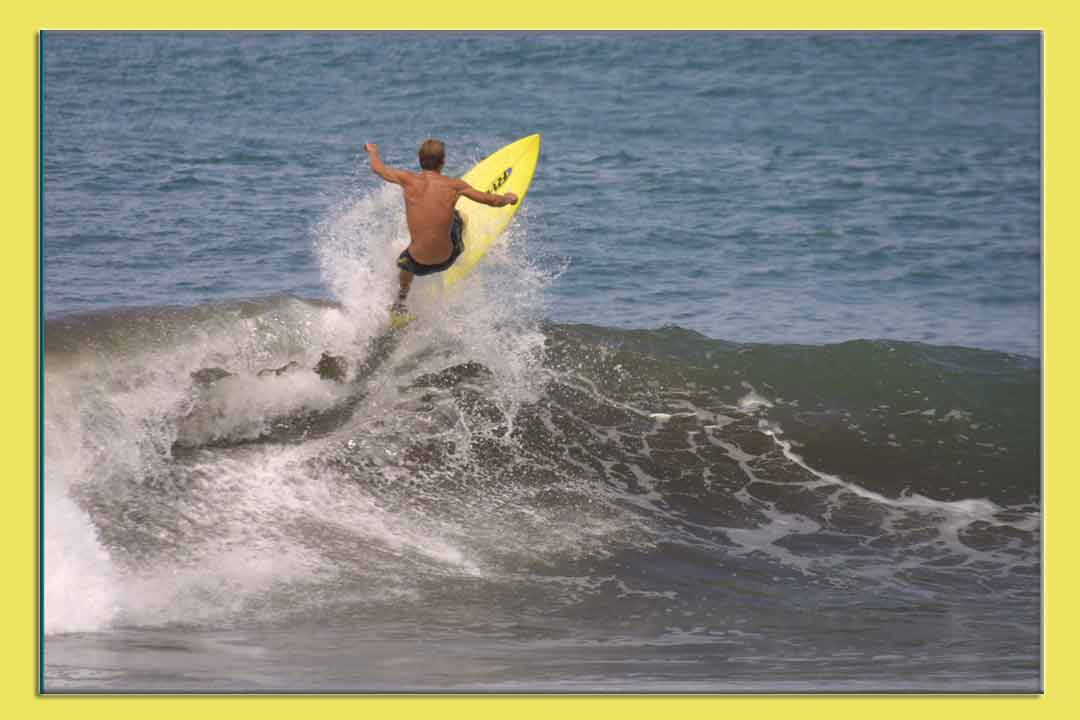 Scotty Myers- Catching some air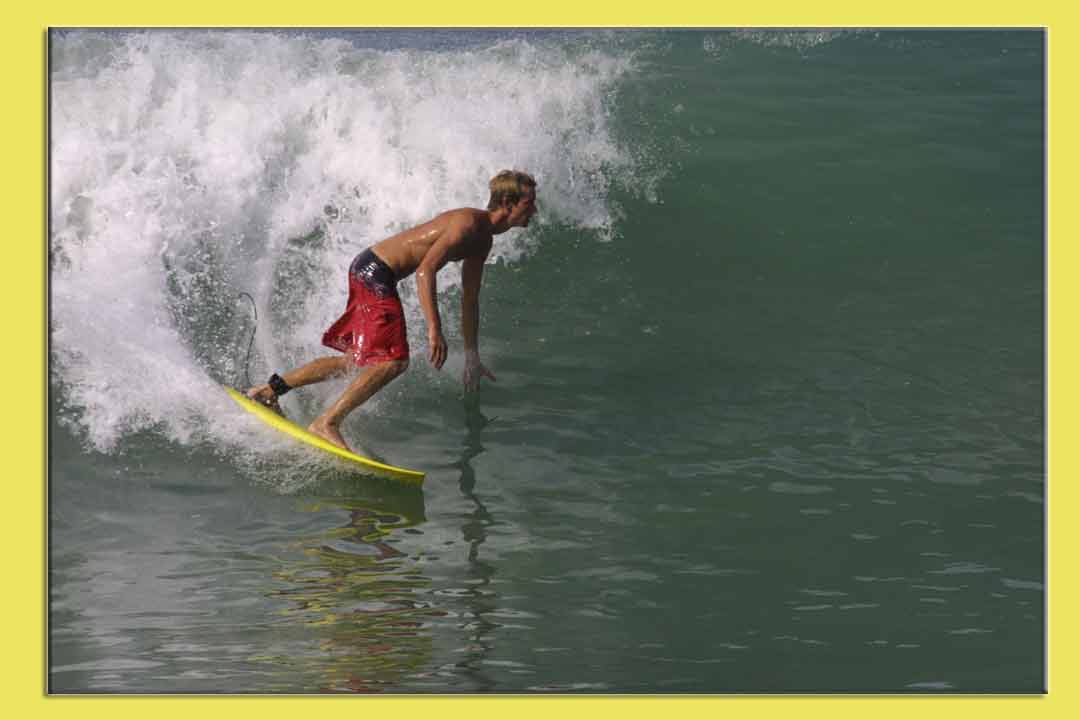 Scotty Myers- setting up for the manuever..
Scotty Myers- "Hermosa Floater"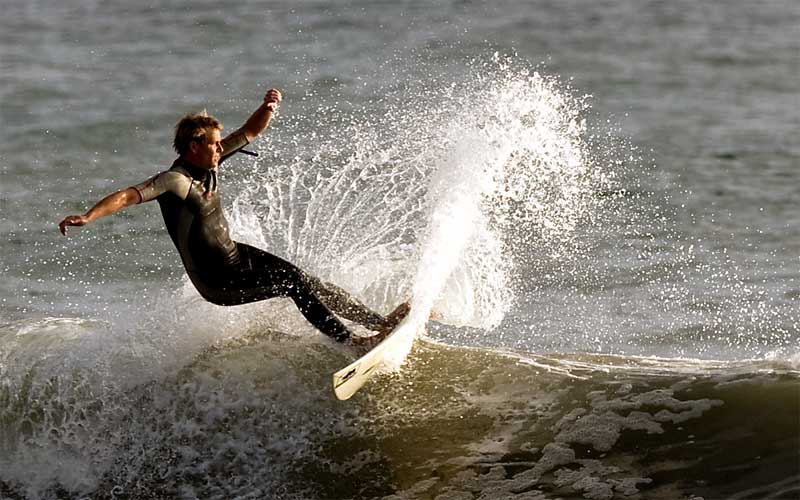 Scotty Myers- Contest in So Cal - 1 of 4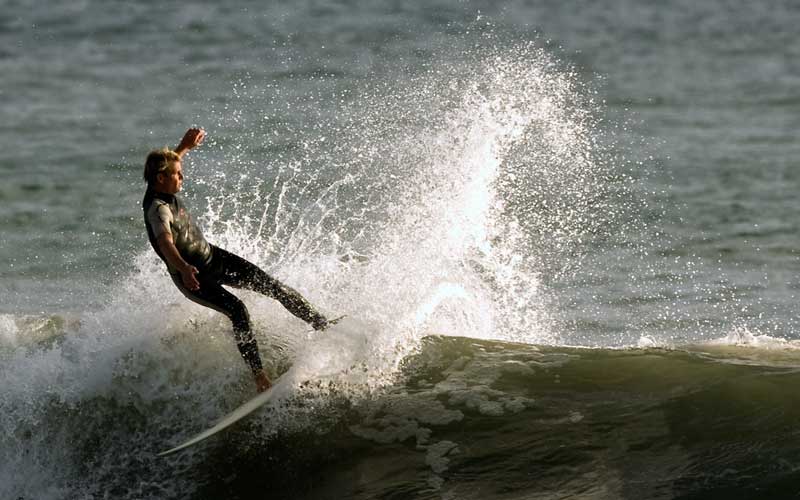 Scotty Myers- Contest in So Cal - 2 of 4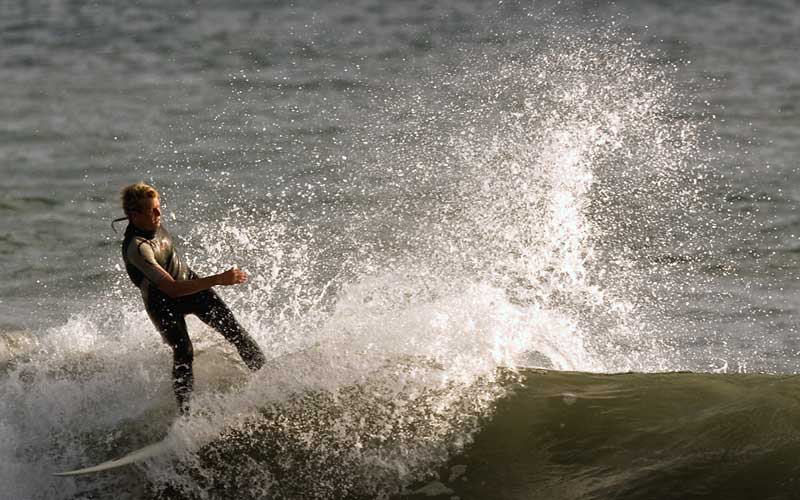 Scotty Myers- Contest in So Cal - 3 of 4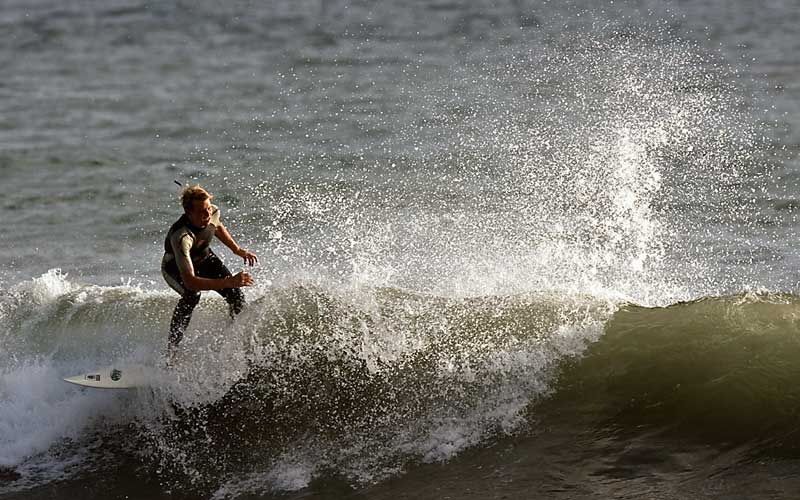 Scotty Myers- Contest in So Cal - 4 of 4